BK Virus Nephropathy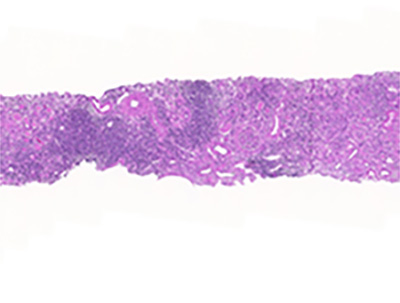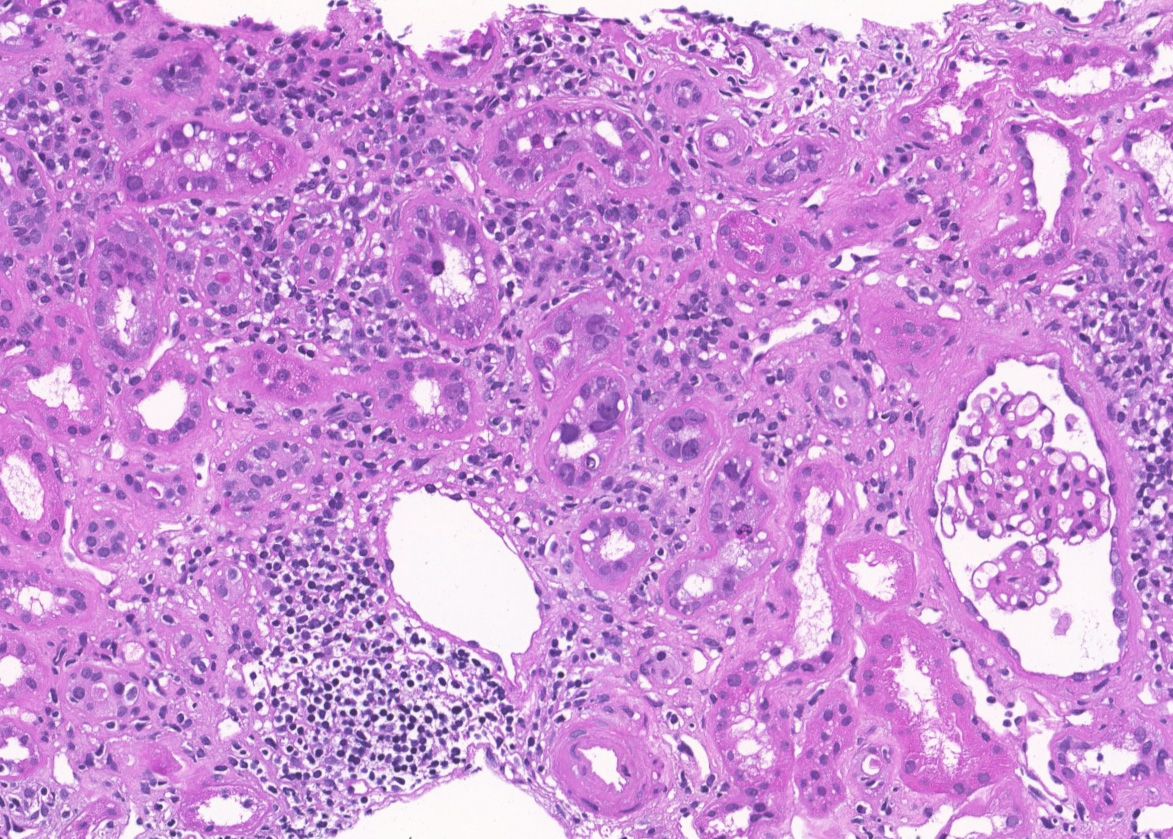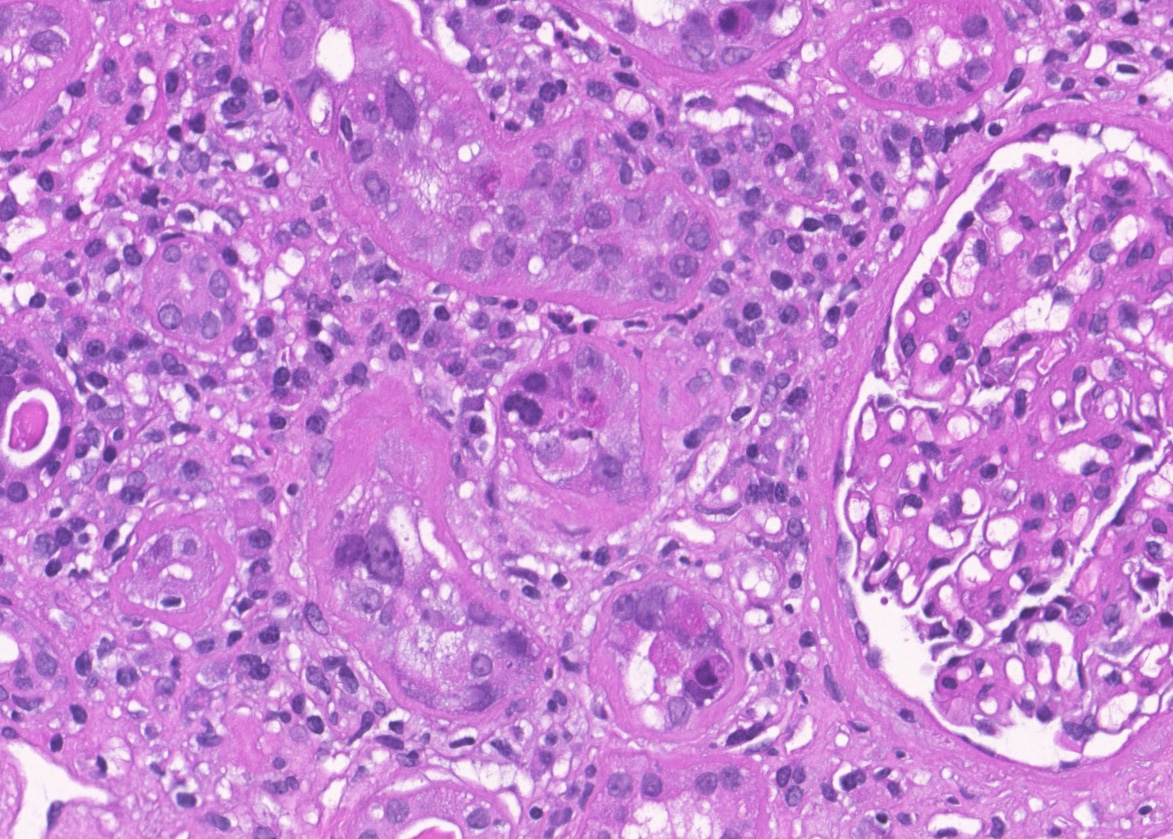 The patient had positive serum and urine BKV genomic studies at the time of biopsy. A discussion of polyomavirus nephropathy can be found here.
---
Please mail comments, corrections or suggestions to the TPIS administration at the UPMC.

Last Modified:4/17/20 6:19 PM EDT

If you have more questions, you can always email TPIS Administration.